What is the best moisturiser?
What kind of serum for the face should I use?
Your skin care questions: answered!
Find out more here.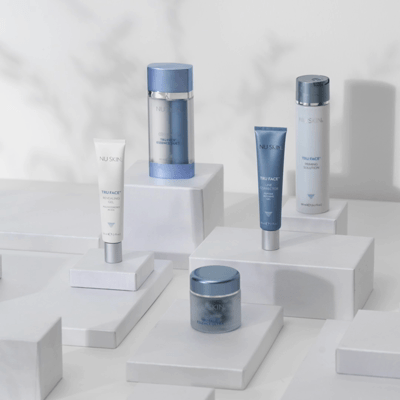 WHAT'S THE DIFFERENCE?​
​
SERUMS
Serums have much smaller molecules than moisturisers allowing them to penetrate faster and deeper into the skin than moisturisers, thus being more effective and more expensive than moisturisers, yet leaving your skin looking and feeling amazing!
​
MOISTURISERS
Moisturisers main aim is to do what they say on the tin, to add moisture! They prevent the skin from drying out and will in turn give you a nice glow and help your make-up to be applied more evenly.
​
Technology is so advanced these days that most serums and moisturisers can be bought with active anti-ageing ingredients to give us all that extra boost along the way that we need. Tap the link below to get your best match!